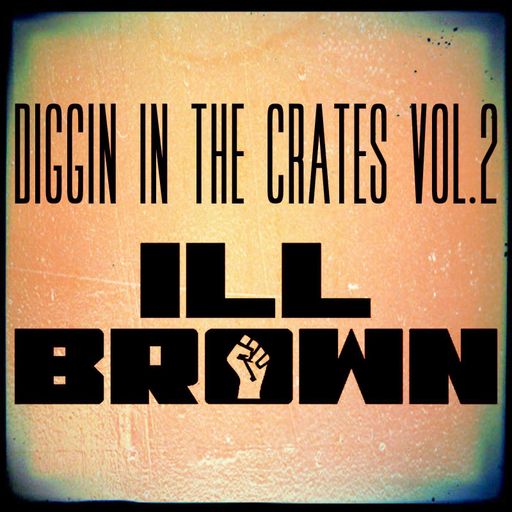 iLL Brown Diggin In The Crates Vol.2 WAV
Size 4 Mb
iLL Brown Diggin' In The Crates Vol 2.
Need those dirty grimy drum sounds? Then look no further! iLL Brown producer for artist such as Freddie Gibbs, Dom Kennedy, Young Jeezy, Bun B of UGK, Slim thug and more brings you hard hitting percussion sounds from his personal stash! Meticulously eq'd and run through vintage analog drum machines like the SP 1200, The MPC 60 and the ASR 10, these sounds will put you right back in 1994's golden era of hiphop! Updated with new sounds for Vol. 2.